Every CertainBass is solid as a rock, sings like a bird and plays like butter. Because of my unique, proprietary build techniques and top-notch personal set-up, you'd be hard-pressed to find a better bass or better value anywhere. I make each bass as if it's going to be mine and I don't part with a bass until I hate to part with it. I am one of the few luthiers who is also an accomplished bassist. Therefore, I make basses that meet the demands and rigors of professional musicianship. I hope you'll be yet another bassist to tell me, "You're right. This is my new favorite bass."
"After I went to your website & saw & heard you play, I was sold. I have been playing this bass for over a year. The tone is vintage '63 Jazz bass... I love it. I am an older guy, and I played bass in the band called "Rufus" back in the day, our lead singer is Chaka Khan."
Bobby Watson, 15 gold & platinum albums from Rufus & Various Artists.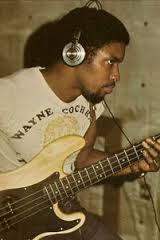 "Wanted to tell you I played the bass you made for me today in the studio, awesome axe!!!! Thank you so much, what a great feeling, great sounding instrument!!! Love it."
Jay DeMarcus of the country pop super group Rascal Flatts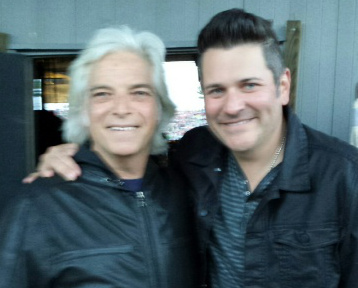 "This is a bass made by an excellent bass player. His musicianship flows through his amazing creations and restorations. Many bass friends of mine also love his amazing Varitone. Check him out!!!! He is also making me a Jazz 6 string fretless which will be fantastic!! He is wonderful musician, so check out his playing, too."
Dave Anderson, New Orleans Jazz bassist and Principal Bassist of the Louisiana Philharmonic Orchestra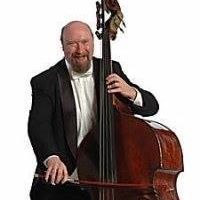 "My first Model One from you is still turning heads, live and in studios (and I have a '65 Jazz!). The neck is pretty ridiculous. It plays smoothly, very even and fast. I used to have "dead" notes on my other Jazz bass, now when I reached for certain notes I HEAR them! The Barts are amazing, the setup is perfect, the neck is young but very sturdy and can handle weather changes (I have taken it on U.S. and European tours with minimum adjustments needed). Your Varitone is just wonderful - all the sound techs love it, producers love it, and during a session with Ben E. King he even pointed out, "That's a really good sounding bass." Thanks so much. I love the fretless you made me, too! GREAT job, David!!! "
Mark E. Peterson, New York, New York
Bassist for Casandra Wilson on her Grammy Award winning CD "New Moon Daughter", Shakira, Clark Terry, Mavis Staples, Lyle Lovett, Shania Twain, Ornette Coleman, Johnny Johnson, James Blood Ulmer and many more. He's been on MTV, HBO, BET, The Learning Channel, Sesame Street, The Jay Leno Show, The View, Austin City Limits and The Johnny Carson Show. Associate conductor/bassist for Cirque du Soleil's WINTUK show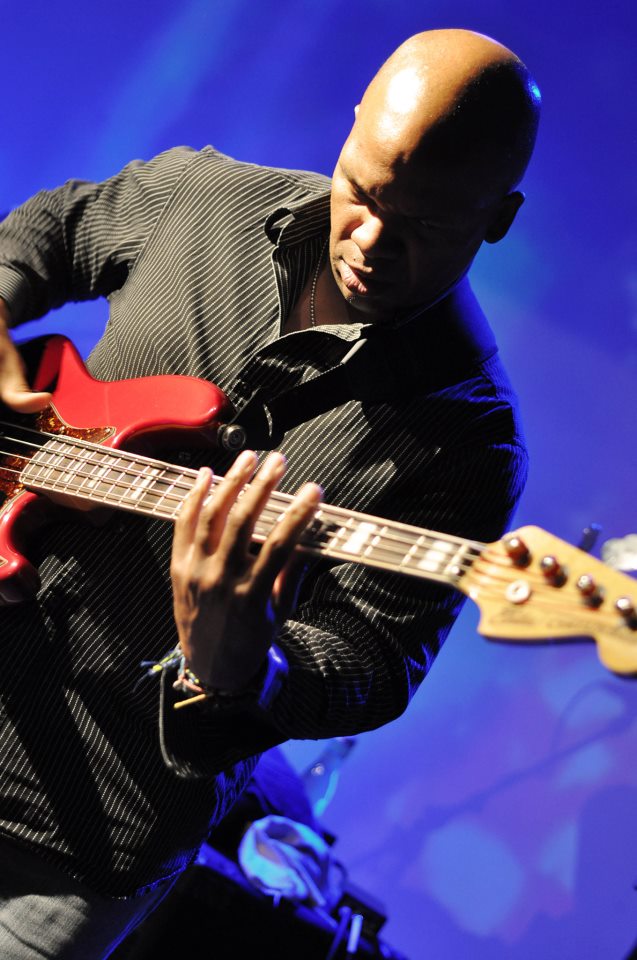 "I haven't been able to put it down since I got it - it's the only bass I've been playing. My request of putting a jazz pickup that close to the neck gives the bass the fattest grindy tone. It's super punchy, growls like a mofo! Not to mention Mr. Certain sets up basses to play like butter - this thing screams!"

George Potsos, St. Louis, MO
Bassist for Devon Allman's (Gregg's son) Honeytribe and recently on tour with Gregg Allman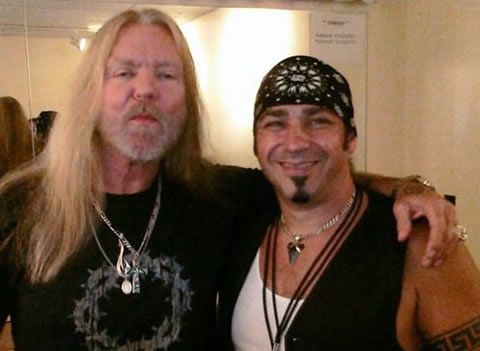 Anybody interested in basses - check these suckers out!! I've played a couple and they're the best thing next to a pre-CBS Fender - at a fraction of the price.
Kevin Kelly, New York, NY

"The bass is great. I love the feel of the neck, it is an easy player. The setup is right on. It sounds like a Fender Jazz; just what i wanted. Some day I will have you build me a P Bass. Thanks for the follow up."
Ted Quitasol, Riverside CA

"My 5-string CertainBass is the best bass I have played EVER. And the sound is perfect, I just recorded with it. It sounds "mixed" straight away, just plugging it into a direct box. I don't think I'll ever buy a bass anywhere else - your basses are an unbeatable deal. "
Magi Batalla, d'Anoia, Barcelona, Spain